Thank You for An Amazing Night at York's Best Independence Day Celebration!
next july4york ● Saturday, July 4, 2020 ● time tbd
Below are the details of our last July4York event in 2019. Check back for July4York 2020 details and get in touch now about July4York sponsorship, questions, and other opportunities!
America-lovin' fun is back in 2019! The fireworks, the food, the fun for kids, lawn games, and live music from the best of Central PA. The good times start at 5pm and they don't stop until the grills burn down and the fireworks set free 'til 10pm. If you're proud to have the spirit of an American this summer, celebrate with your family, friends, and neighbors at July4York!
Activities & Entertainment
(turn smartphone to landscape view for activity descriptions - more details in May)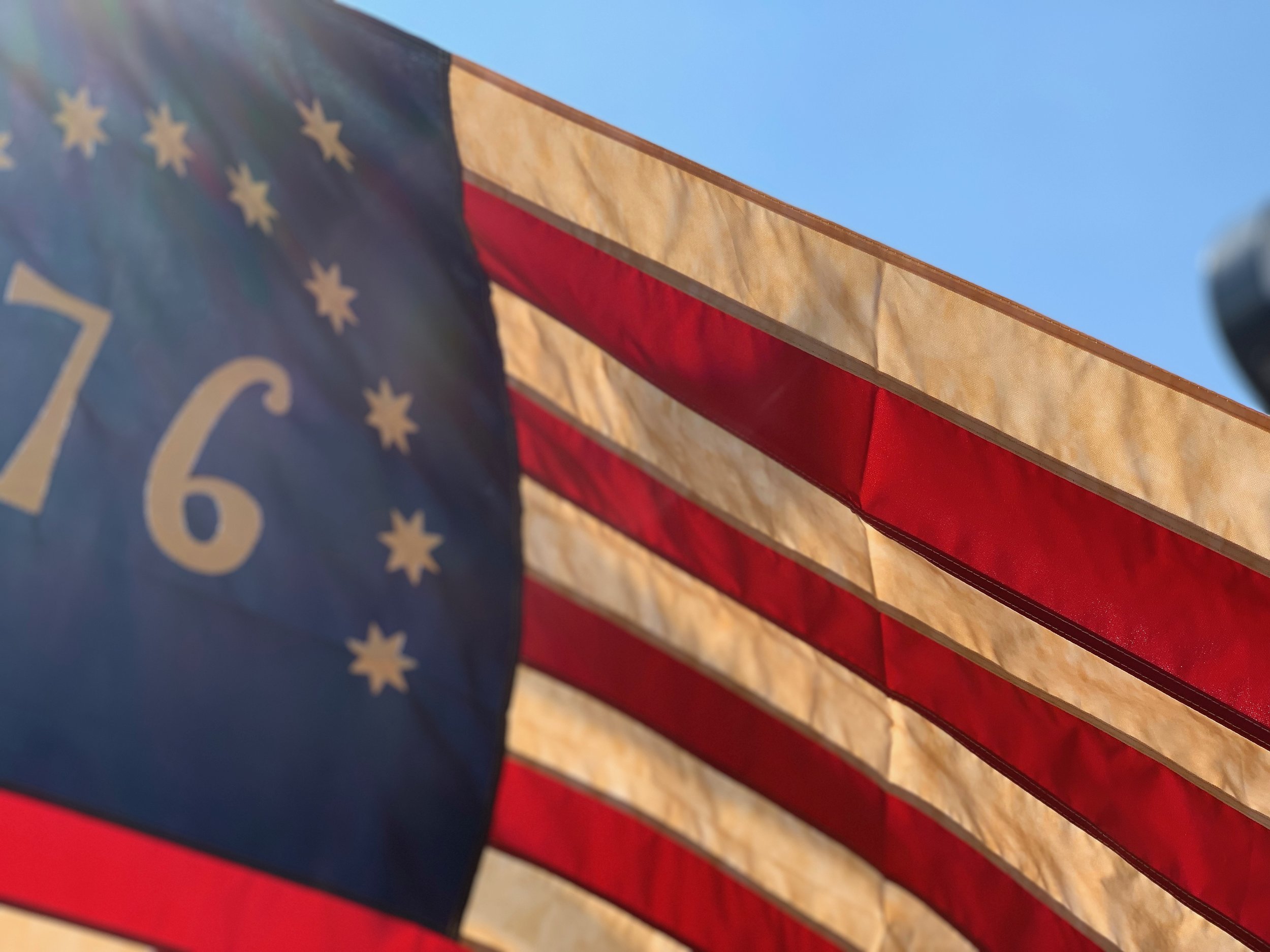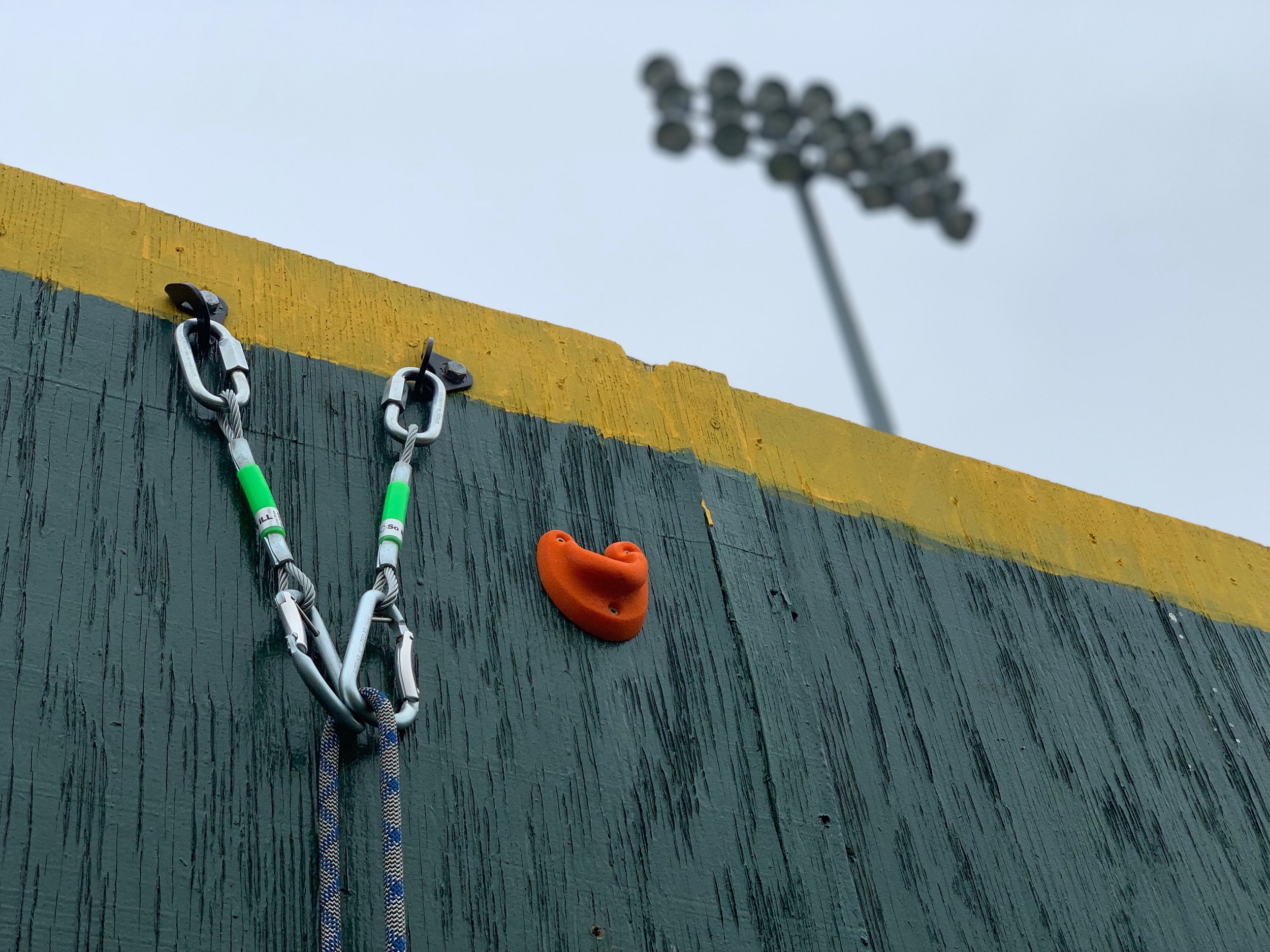 #july4york
Post your best July4York moments
thanks to these supporting businesses and families
July4York is for family
Support another opportunity for family fun in downtown York and contribute to the important mission of Downtown Inc. Your company or family will be identified as a supporter of July4York on this site and during the rockets red glare!
Click here to bring more family fun to York, PA in the U.S.A!
Have a July4York question, thought, need, or dream? Use the buttons below to give us a holler.