October 27th from 2pm-4pm
The 70th March Down Market Street
Every MLK weekend marks the return of FestivICE presented by York Traditions Bank. FestivICE is York's cold-defying winter ice festival. In its 4th season in Downtown York, FestivICE is partnering with Children's Aid Society to further its mission of helping children and their families build stronger, healthier lives.
FestivICE packs over 20,000 pounds of interactive ice and even more entertainment into three days of fun. We're talking about fire pits for roasting s'mores while chillaxin' on the adirondack chairs, checking out the music and ice art in Cherry Lane Park, dancing with the FestivICE Yeti to the "Yeti Stomp", and sending the kids down the FREE 40' ice slide.
Start, Finish, Food, & Family Fun - Find It All Right Here!
Activities & Entertainment
(turn smartphone to landscape view for activity descriptions)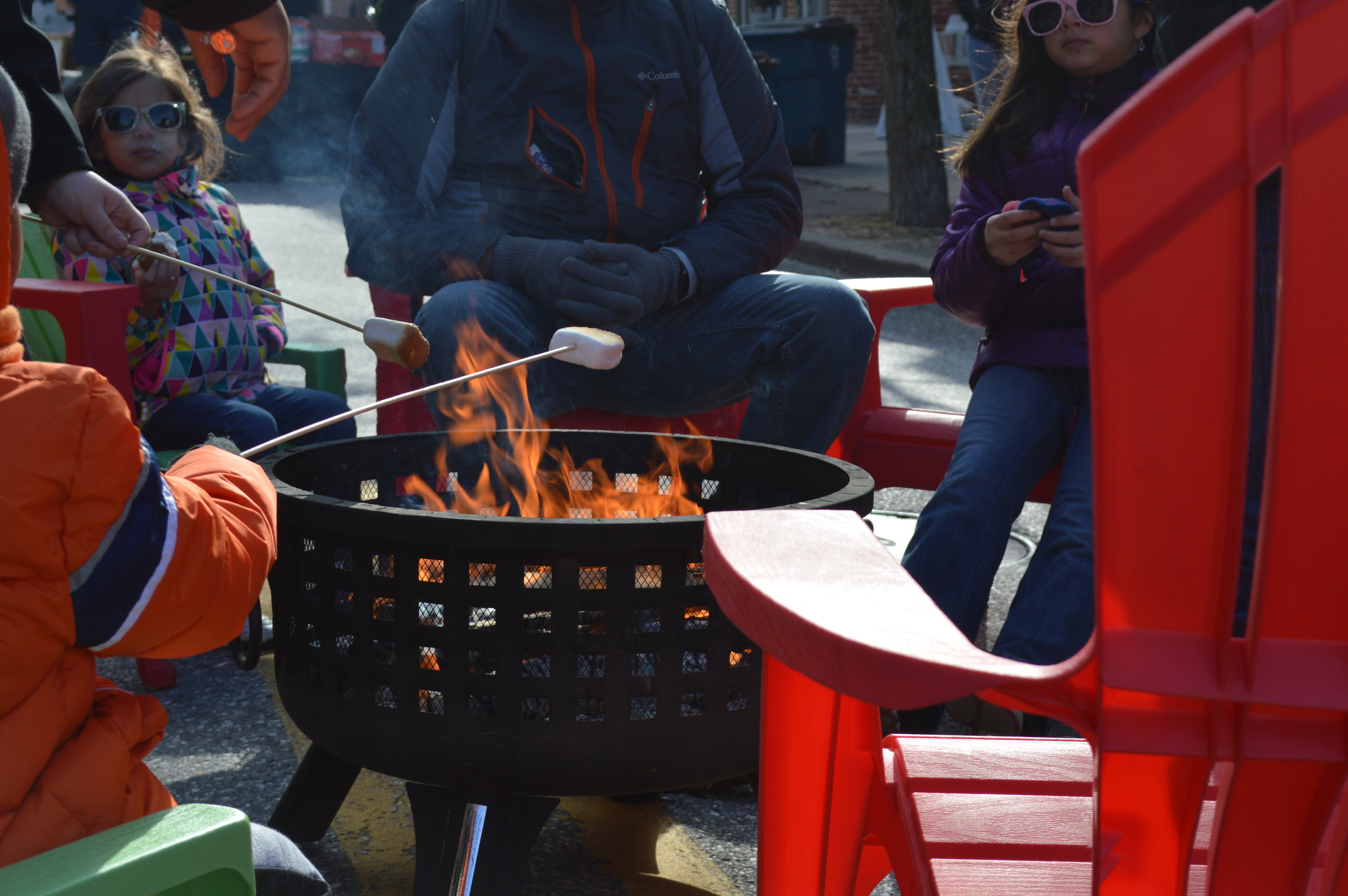 #yorkhp2019
Post your best FestivICE moments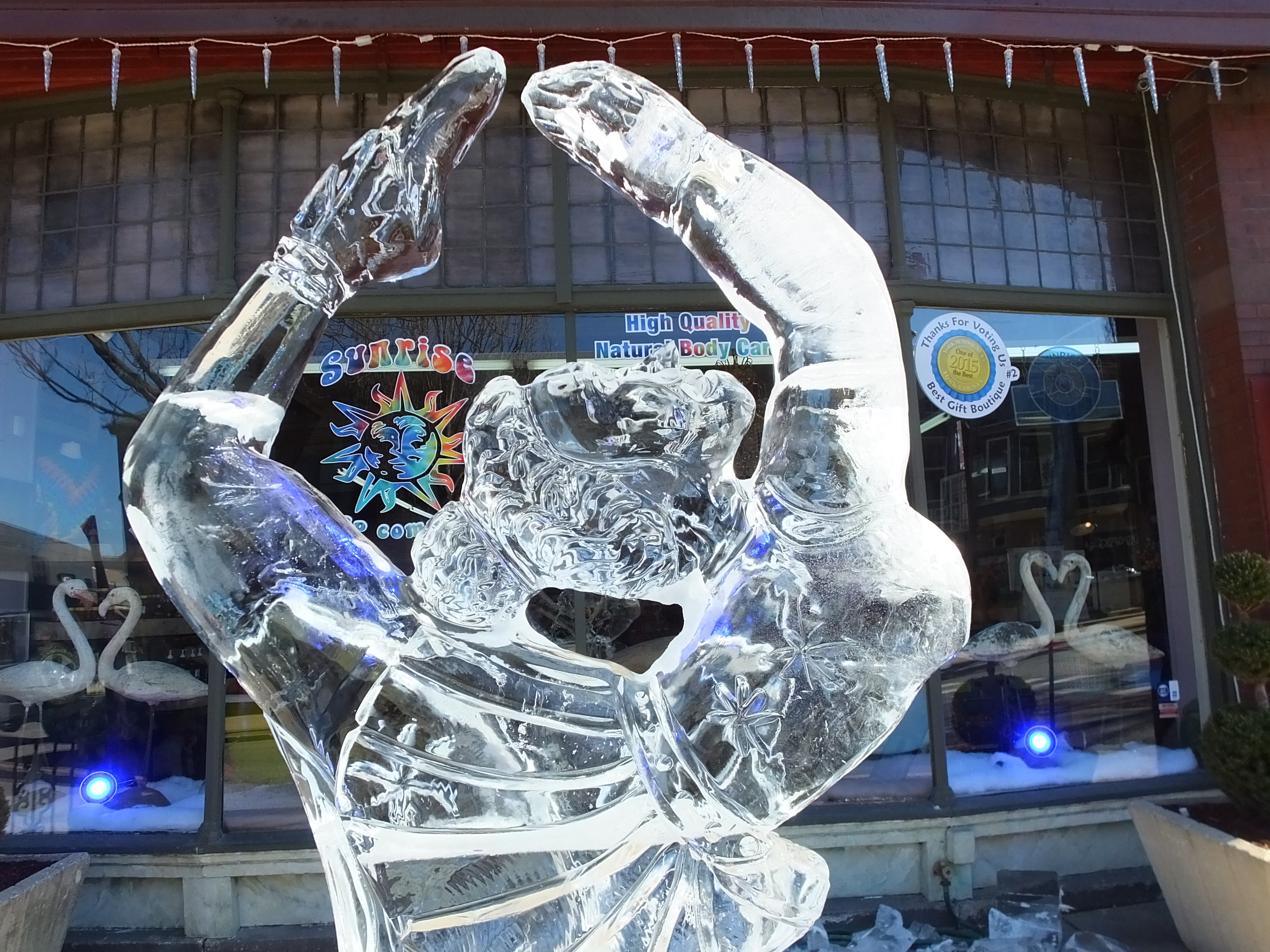 WEDNESDAY
11am-5pm - building of ice slide (Cherry Lane Ice Park)
THURSDAY
9am-3pm - building of ice walls & ice slide unveil
3pm-4pm - place city block sculptures downtown
5pm-8pm - sculpt Yeti Throne & first giant sculptures
FRIDAY
12pm-3pm - building of final ice walls (if necessary)
5pm-8pm - carve final giant sculptures
SATURDAY
12pm-5PM - view Cherry Lane Ice Park in its entirety
thanks to these supporting businesses and families
You can make FestivICE even ICE-ier
Adding an interactive ice sculpture like the one to the left will not only give the kids at FestivICE another photo opp, but it will push forward the Children's Aid Society mission of helping children and their families build stronger, healthier lives . Lend your support and donate ice art to this important cause with a contribution starting at $500... Click here to help out!
Have a FestivICE question, thought, need, or dream? Use the buttons below to give us a holler.